Welcome to
Billionaire Idea
Billionaire Idea is a project based on Binance Smart Chain. We are community driven token based on merchandise fans art.
Our Story
After going through various rugpull storms, we took the initiative to create a trustworthy project.
We believe that the Crypto market should be fair to all and bilionaire token has been designed to break the common norms about Crypto.
Billionaire liquidity will be burnt forever and owner will renounce.
Roadmap

💵 Billionaire Q2
Initial Project Start
Concept Creator
Private sale marketeers
Launch Website V1
Whitelist
Contract Deployment
Pancakeswap DEX listing
Liquidity Burn

💵 Billionaire Q3
Launch Website To V2
Tokenomic
Wider Marketing
Donation Starts

💵 Billionaire Q4
Donation Finish
Listing Exchange
Soon

💵 Billionaire Q1 2022
Soon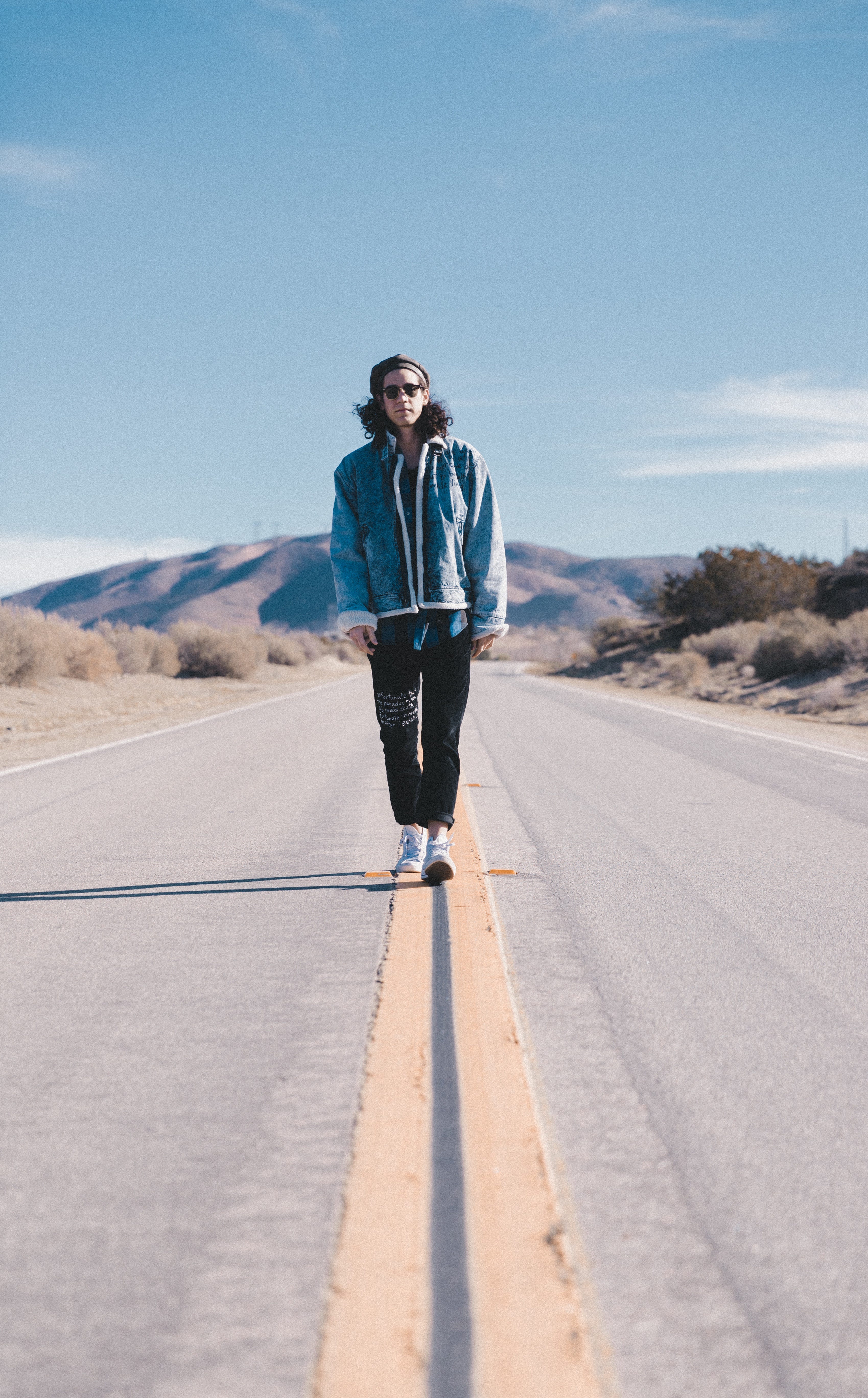 Tokenomic
Max supply 100.000.000
47% burned
25% Private sale ( fundraising for lp Burned )
3% marketing
25% Liquidity
Max Tx : 0.01% ( 10.000 token defense from whales )